MUSIC AND NEUROSCIENCE HELPING CHILDREN WITH ADHD
FALL ASLEEP FASTER AND STAY ASLEEP THROUGH THE NIGHT
ADHD Lullaby - Compact Disc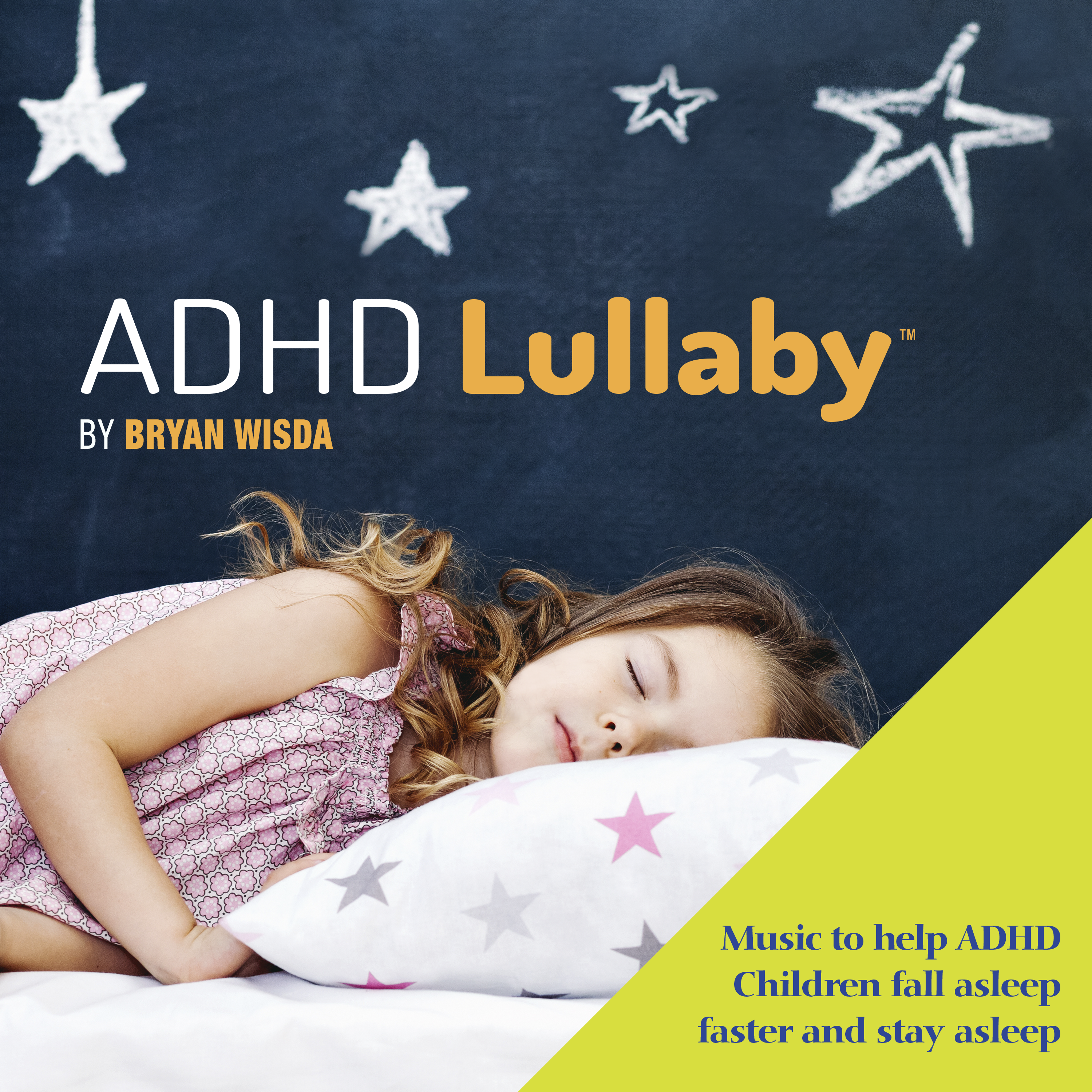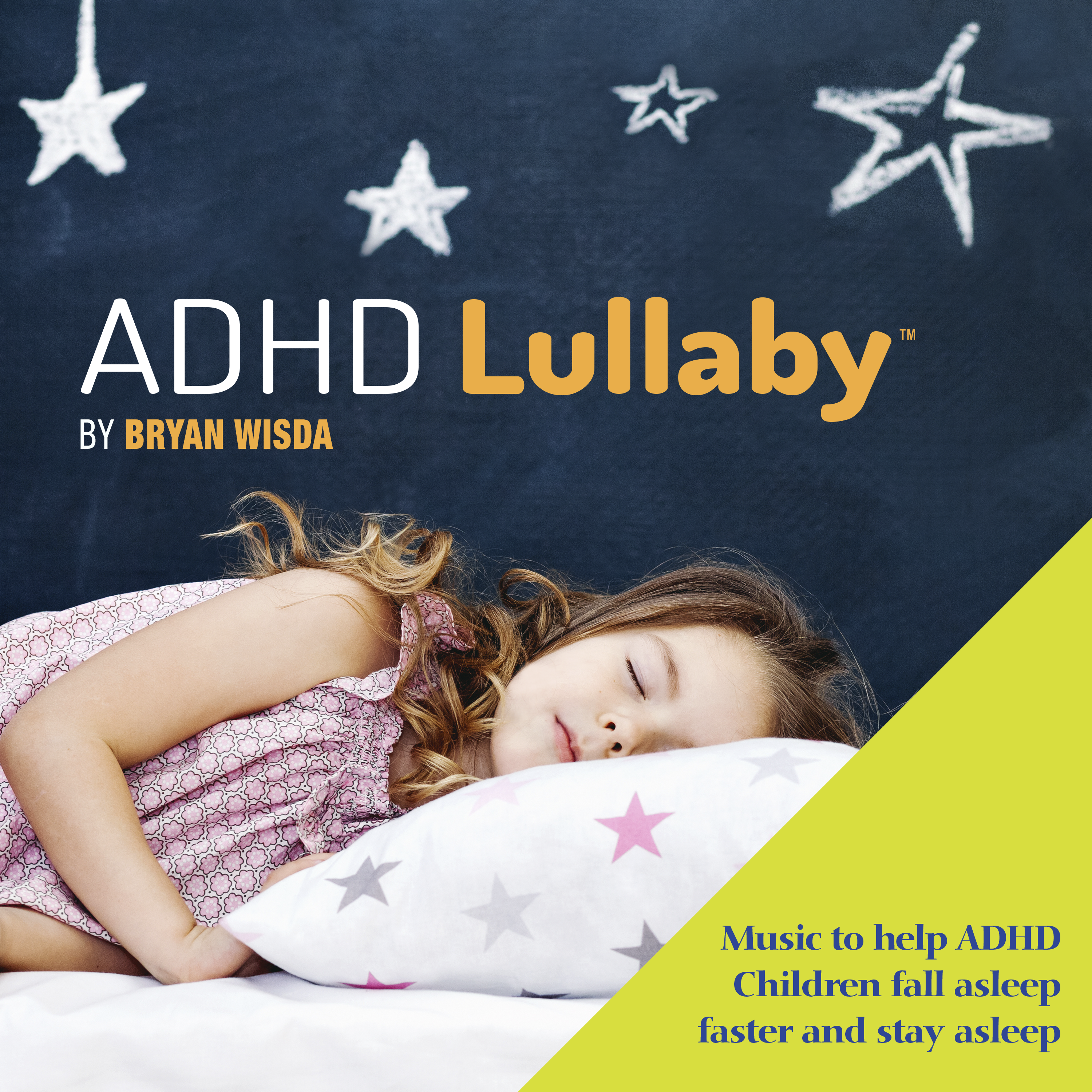 $17.00
ADHD Lullaby - Digital Download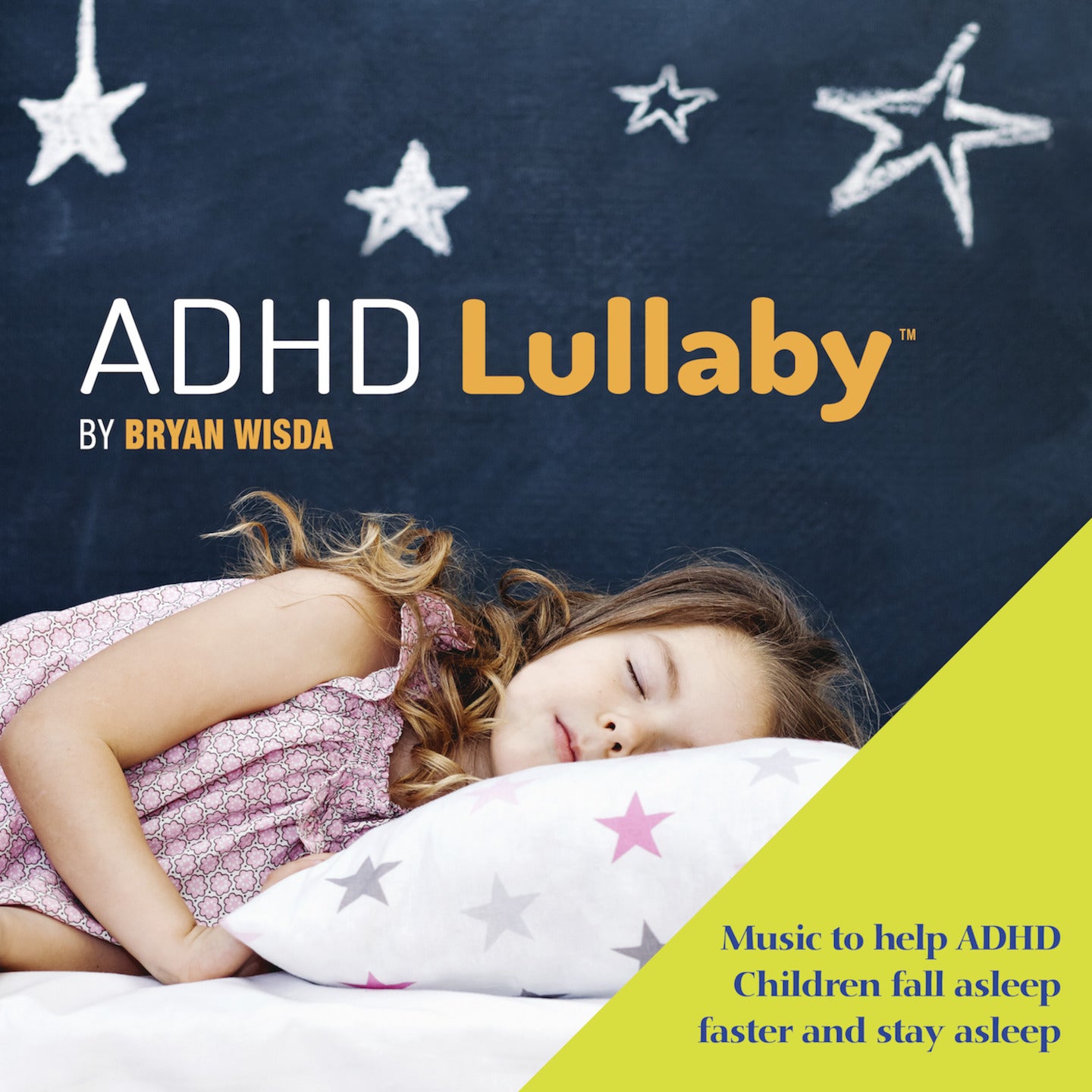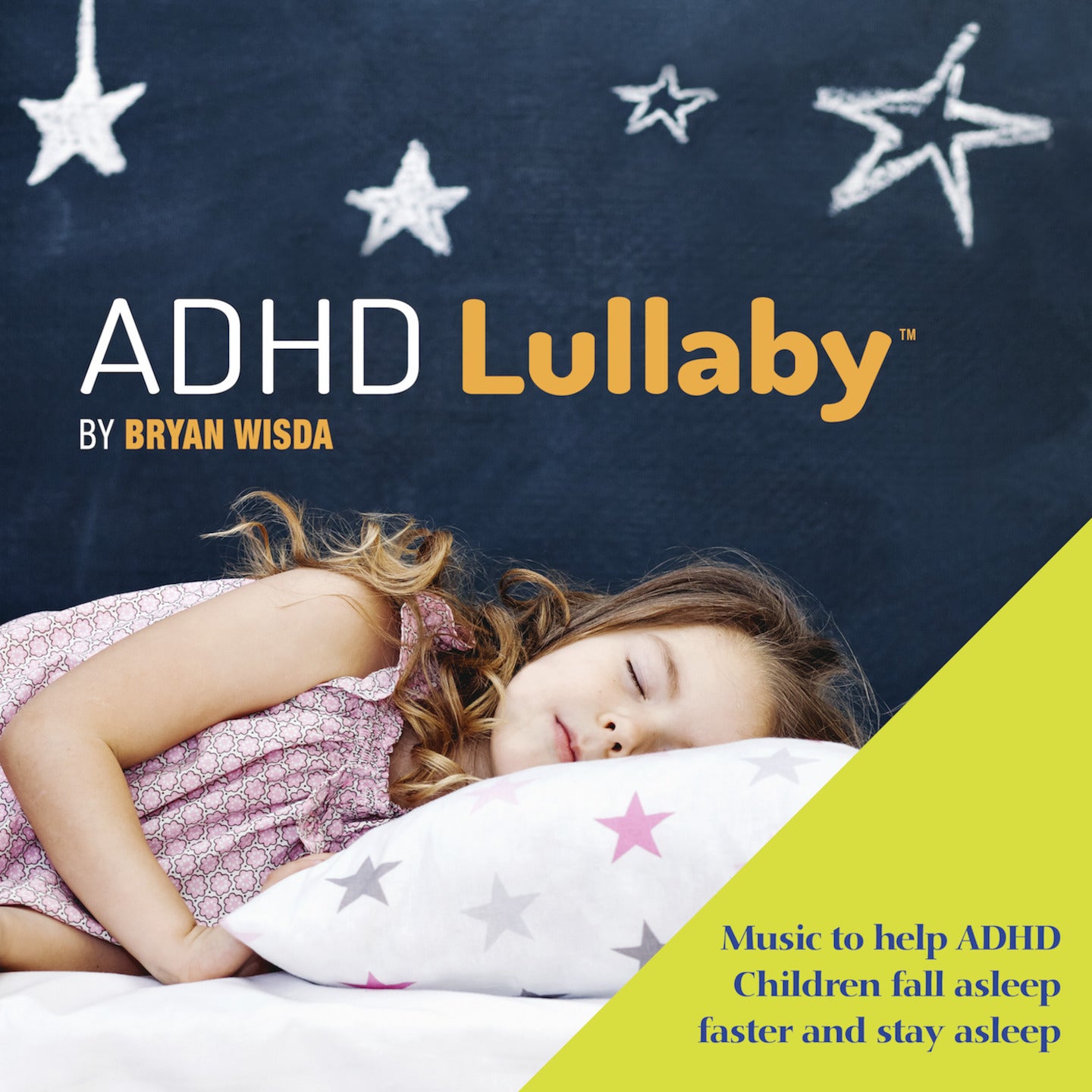 $5.00
Backed by ADHD Expert, Dr. Edward Hallowell
"Magic happens when there is motivation that truly comes from the heart. ADHD Lullaby™ is magic — created by a dad who struggled nightly to get his ADHD son to sleep. The science and thought process behind this album is one of the most unique, natural, and cost-effective solutions to battling sleep struggles in children with ADHD. It is one of the best ADHD products I've come across in my professional career. ADHD Lullaby™ will change millions of lives."
– Dr. Edward Hallowell, M.D.

Dr. Hallowell is a board-certified child and adult psychiatrist specializing in ADD and ADHD. He is the co-author of Driven to Distraction, a New York Times best-seller.
ADHD Lullaby™ Music also is available for streaming or download on: